The President's Solidarity Fun Run 2022 which was scheduled to take place this...
Last Saturday, SportMalta took part in Honey the Kids San Ġwann, an event dedicated to...
President George Vella launched The President's Solidarity Fun Run taking place on the...
To commemorate this year's World Squash Day, a Timed Team Tournament was organised on...
On the 14th of October, all the Maltese and Gozitan schools celebrated the Day...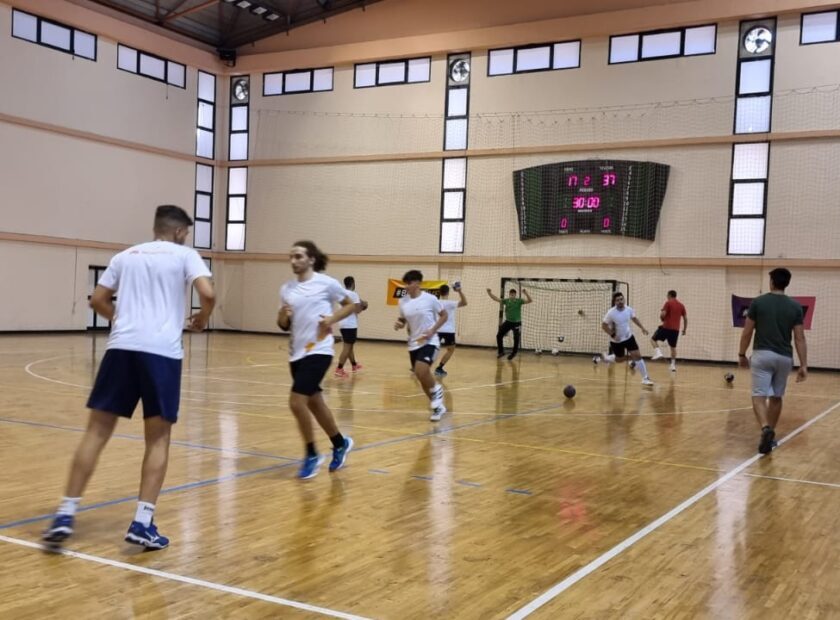 The Handball players of the U20 National Team had special training on the 2nd of...
On Friday 14th October 2022 SportMalta in collaboration with the European Commission...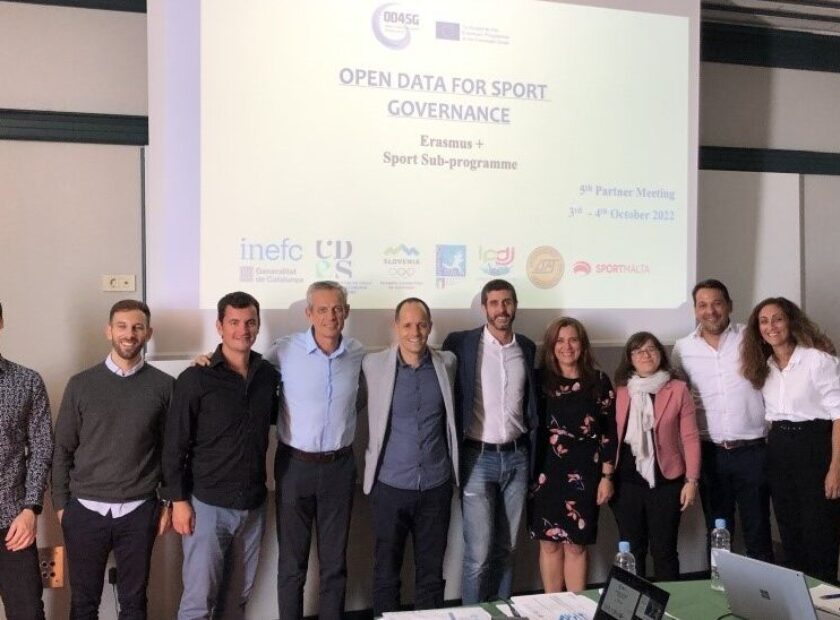 Open Data for Sport Governance is an Erasmus+ project (within the category of...
During this year's edition of the European Week of Sport at the Snooker Academy...
The Valletta Football Academy hosted a week full of fun and being #Active, they...
On the 14th of September the Malta Netball Association organised an event consisting...
Agones SFC is part of the Youth Tri for Wellbeing and Healthy Lifestyle youth exchange...