With an investment of €2.5 million, the Minister for Education, Sport, Youth, Research...
SportMalta is accepting bookings for this year's Summer on the Move programme....
The Minister for Education, Sports, Youth, Research and Innovation Clifton Grima...
The Local Organising Committee of the XIX Games of the Small States of Europe hosted...
The first indoor swimming pool project with an investment of €14 million will be among...
St George's Square in Valletta filled with people who had either walked or run over...
The President's Solidarity Fun Run 2022 which was scheduled to take place this...
Last Saturday, SportMalta took part in Honey the Kids San Ġwann, an event dedicated to...
President George Vella launched The President's Solidarity Fun Run taking place on the...
To commemorate this year's World Squash Day, a Timed Team Tournament was organised on...
On the 14th of October, all the Maltese and Gozitan schools celebrated the Day...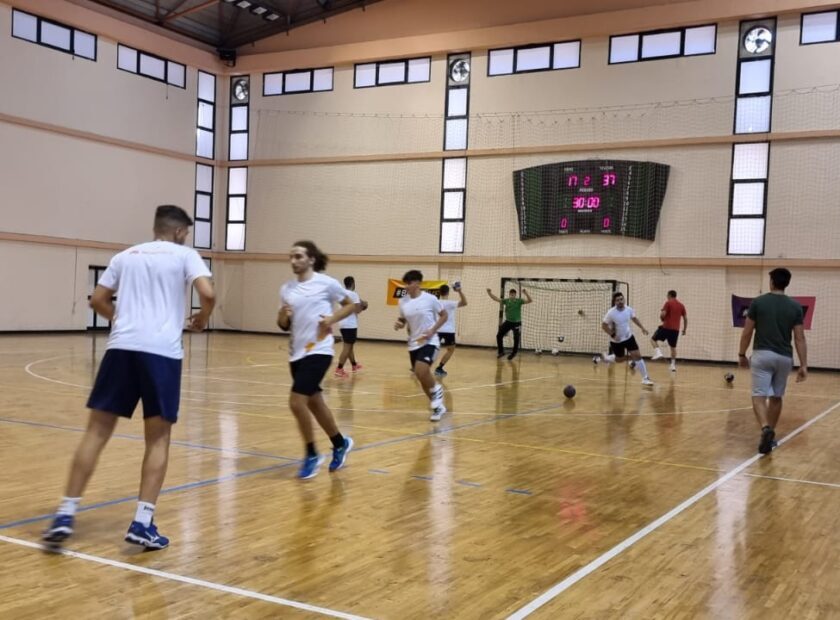 The Handball players of the U20 National Team had special training on the 2nd of...